PSO Accounting Services consist of the following group of professionals: Accountants, Bookkeepers, Tax Consultant and Auditors. The firm is specifically establish to help small to medium sized companies in the recording of their financial transactions, generate financial statement and interpret it so we can assist entrepreneurs and the management in decision making.
PSO is establish to assist in the Tax Compliance for the submission of necessary tax returns. Currently, PSO Accounting Services is the top choice of business in Muntinlupa and its nearby areas.
PSO Accounting Services is located at Unit 306 Venture Building, Prime Street, Madrigal Business Park, Alabang Muntinlupa.
PSO Accounting Services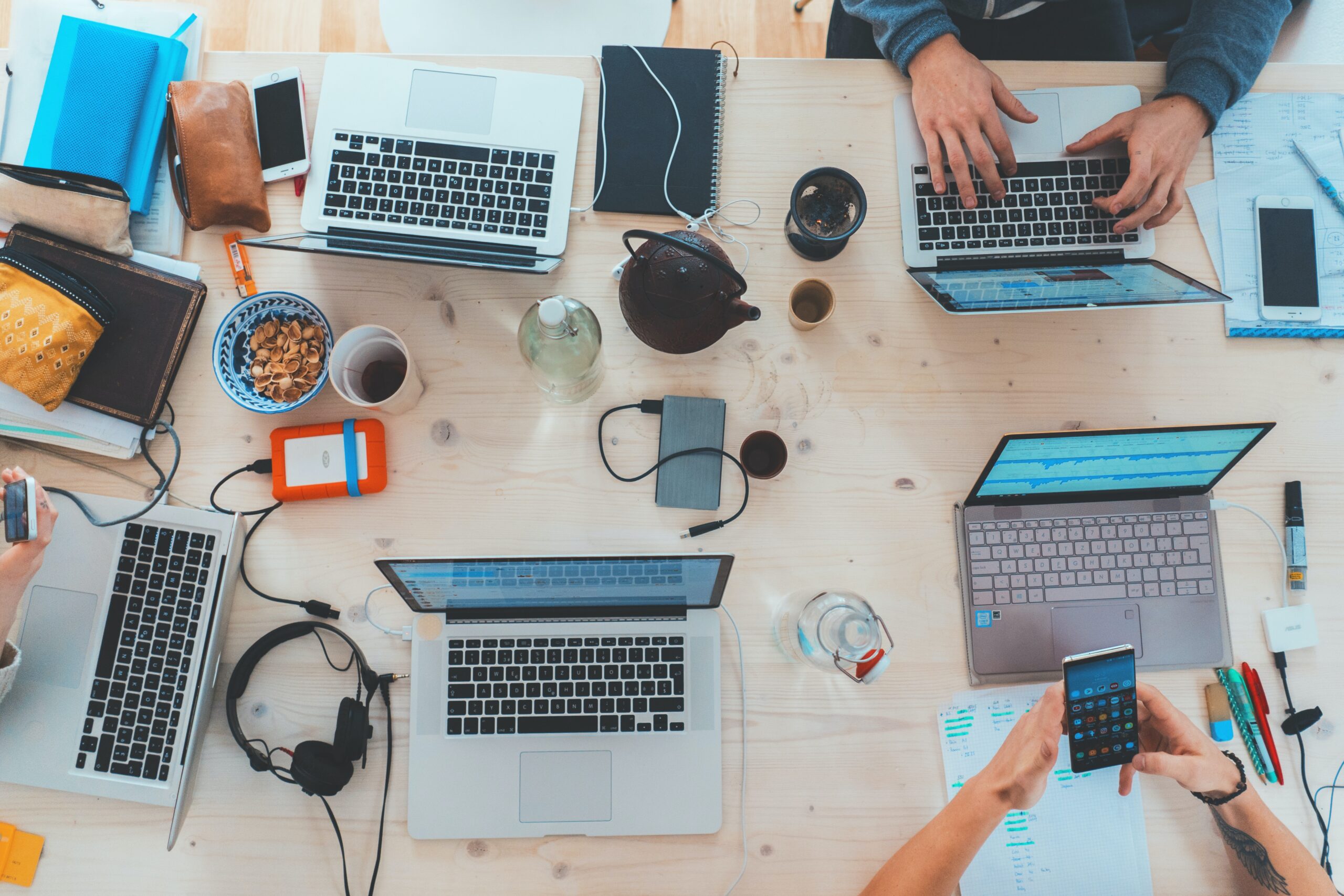 PSO Accounting Services is top notch in providing Accounting and Bookkeeping Services. Our Accountants and Bookkeepers will ensure to support your business in every stage of financial cycle. Our accountants will observe the following steps to maintain accuracy in your business financial records. Analyze and classify accounting transactions. Record all transactions thru journal entries. Post journal entries to ledger accounts Prepare unadjusted trail balance Prepare adjusting entries at the end of the period. Prepare adjusted trial balance. Prepare financial statements.
PSO Accounting Services provides Bookkeeping Services and has a well trained Bookkeepers and thereby making us one of the fastest growing Accounting Firm in the Philippines. We provide Bookkeeping Services for small business in the Philippines. Feel free to request for a copy of a Bookkeeping Services Proposal.
PSO Accounting Services provides Outsourced Accounting Services. We provide Outsourced Accounting Services in the Philippines. Feel free to request for a copy of a Outsourced Accounting Services Proposal.
We stay up-to-date on all the regulatory and legislative developments. We ensure that our clients do not have to waste their time and energy trying to make sense of all the accounting complexities. We handle any accounting situation.
As an entity, we focus on nourishing and cultivating the knowledge of every professional being part of our team. We let them grow with us. We believe that our best harvest is among our people.
Currently, PSO Accounting Services offer it services in areas of Las Pinas, Paranaque, Alabang, Manila, Pasay, Makati, Taguig, Mandaluyong, Pasig, Ortigas, Quezon City, San Pedro Laguna, Binan Laguna, Sta. Rosa Laguna, Bacoor Cavite, Imus Cavite, Carmona Cavite, Dasmarinas Cavite.
Contact us today and see how we can help you.
Managed by BOA and BIR Accredited Certified Public Accountant.